Experience and traditions for true connoisseurs
The history of the wine and cognac factory "Zolotoi Aist" starts in spring 1997. That year, the prospects of its development were outlined: production, bottling and sale of alcohol products of its own production.
The production of cognac is a complex and lengthy process, requiring special varieties of grapes, unique equipment and masters that can precisely observe all technological details.
34 Gagarina Street, Tvarditsa,
Republic of Moldova
secretar@zolotoiaist.com
Phone/FAX: +373(291) 63-073
Mo – Fr, 9:00 – 18:00
— this is a full-cycle production modern enterprise, starting with the processing of grapes grown on their own plantations and ending with bottling.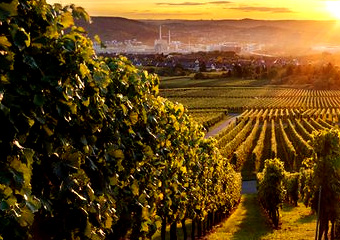 Grapes
Grape growing, Obtaining Juice, Fermentation, Distillation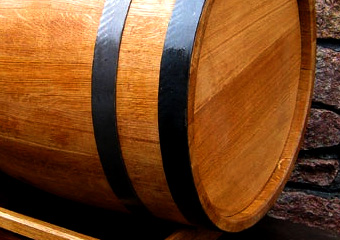 Aging
The aging of cognac spirits lasts at least 30 months. The cognac is placed in oak barrels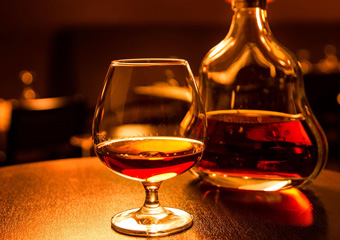 Blending
Mixing of alcohols of different aging to produce a ready-made drink, Adding other ingredients, Filling in bottles
Distillation of wine materials for cognac spirits is made using "Arnold Holstein" Swiss modern equipment.
- Zolotoi Aist
Our cognacs are made of high-quality cognac spirits, developed on unique Swiss columns, aged in oak barrels for at least 5 years. Here are just a few of them: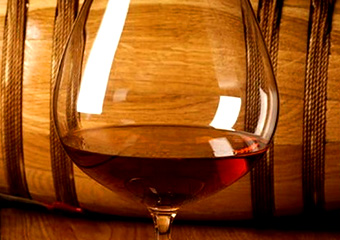 «Tezaur»
Age – 10 years old
It is made of cognac spirits, obtained from the selected grape varieties Aligote and Uni Blan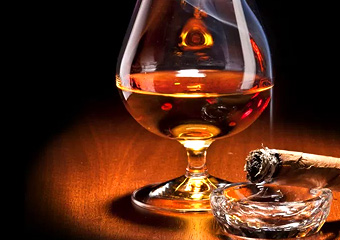 «Barza De Aur»
Age – 5 years old
Has a golden-amber color, a rich and complex bouquet with ethereal-floral tones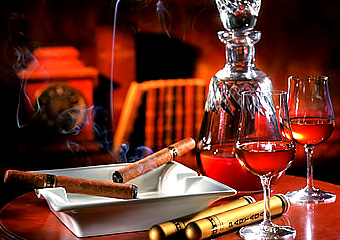 «Belii Aist»
Age – 5 years old
It is a successful drink, fascinating with the softness and harmony of the taste tones.
Wine and cognac factory "Zolotoi Aist" has gained our trust and respect from the very beginning.
The enterprise delivers the products in time and in accordance with the orders. It always has a stable quality of products.
- Public Corporation «Belbakaleia», Republic of Belarus
Here we found the best prices and highest quality products. Initially, we were attracted by many years of experience and competent policy of the wine-cognac factory "Zolotoi Aist".
- «Boiar-Grupp» Ltd, Republic of Moldova
Write us and we would be pleased to answer all your questions
Address
MD-7244, 34 Gagarina Street, Tvarditsa, Republic of Moldova